ABOUT
The Binge Shop is a counter-culture fashion and art marketplace featuring designs from the controversial series, "The Binge", by digital artist, Pixel Pusha. All clothing is manufactured on-demand at our Southern California facility.
---
OUR POSITION
The war on drugs is an endless war; and the weapons we use to fight against it are self expression through art, fashion, and music. Cannabis and recreational drugs are the flags we fly in the face of these violations against personal liberty and human rights. The Binge Shop arms our tribe with the resources for awareness and social justice.    
MANUFACTURING
The Binge Shop is dedicated to the highest quality products available today. Our team works obsessively to assure the design and materials used are leading edge and at the peak of popularity with the counterculture.  
Our facility is located in Los Angeles, CA and specializes in innovative sublimation & DTG apparel.
THE MISSION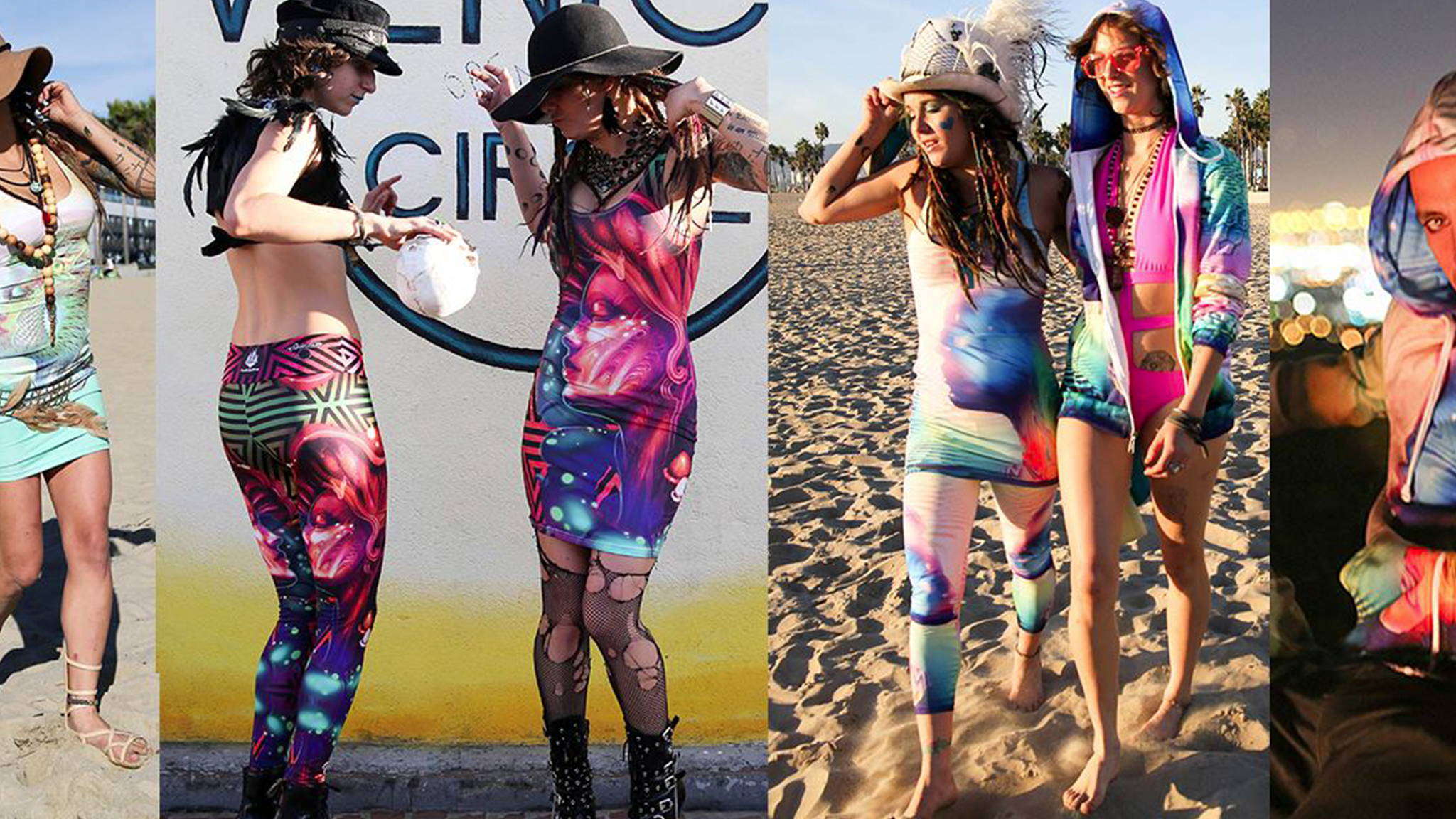 Our mission is to design fashion and art with a focus on the indulgent binges of the counterculture. We are THE marketplace of fashion for the expression of music, Cannabis and recreational substances.
THE ARTIST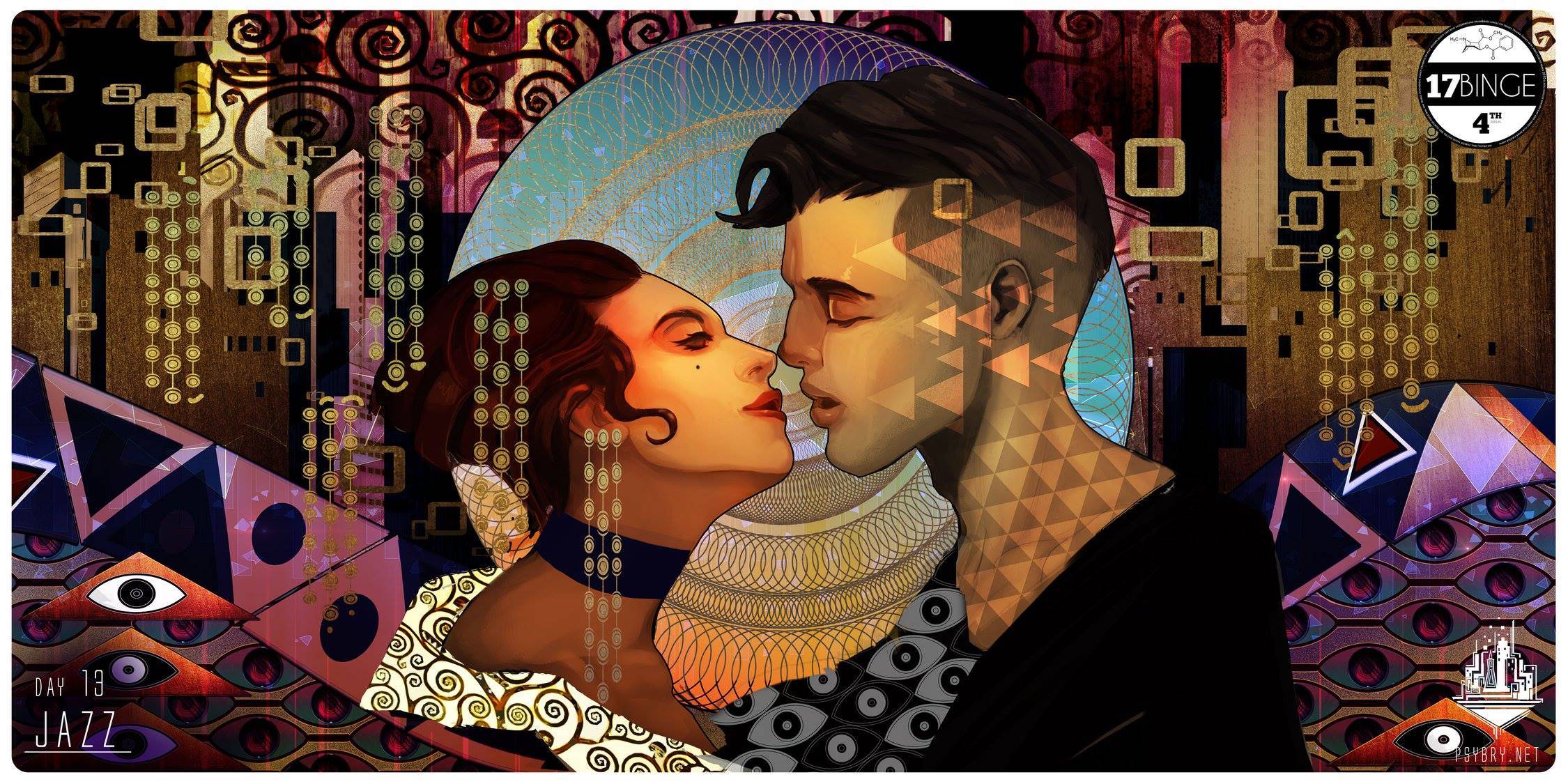 Brian Pollett (AKA Pixel-Pusha) is an Academy of Art graduate & world-renowned artist who started out in fine art and the gallery circuit. Tired of the pretentious art scene he sought after his own path; adapting digital tools for creating visionary and somewhat controversial art . In 2015 Brian began to develop   "The Binge" project.
 
The Binge concept was to imbibe in various forms of inspiration and create art based on the influence. In 2016 Brian focused on various intoxicants, in 2017 it was various genres of music, and coming in 2018 is various strains of Cannabis.
Brian is quoted as saying:
"The Binge project is inspired by my early explorations with psychedelics and electronic music parties. At this point in my life I desire to express what I've learned from psychedelics, the creative process, and electronic music."
The Binge Shop does not endorse drug use, only awareness. Refer to your local laws before indulging in something potentially illegal.