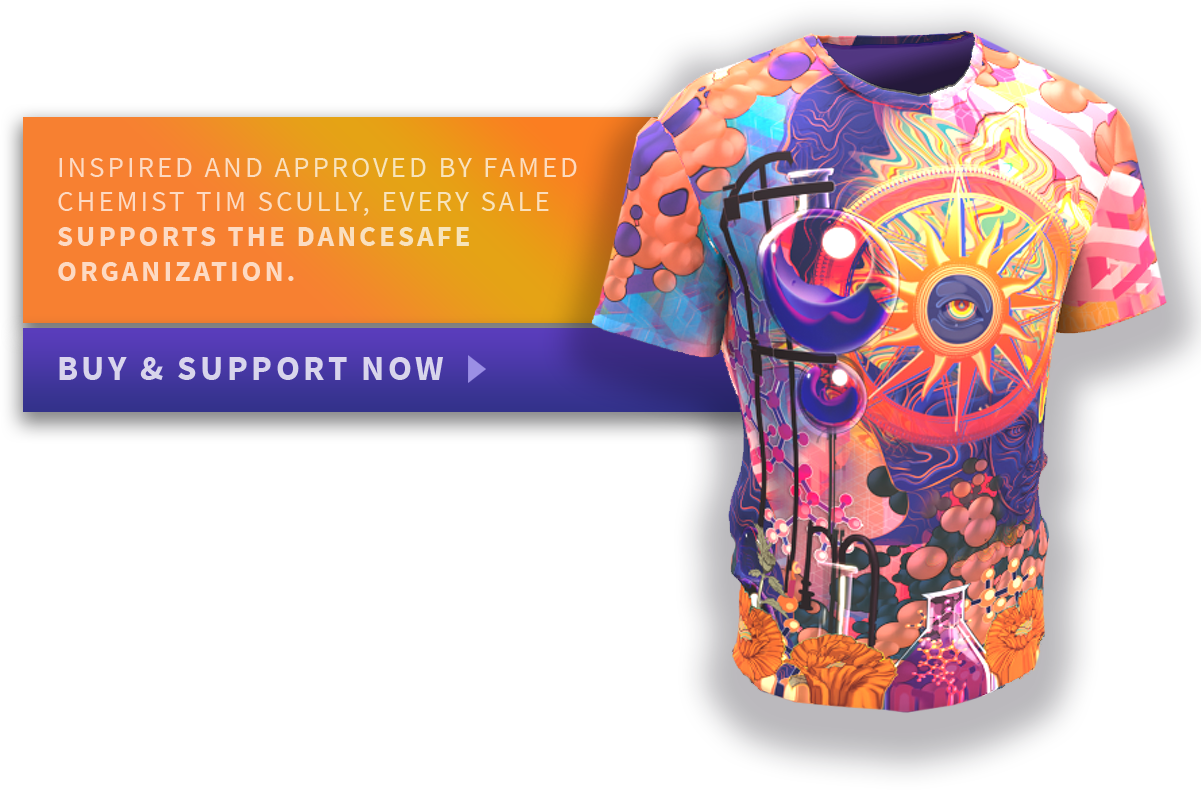 PART OF PROCEEDS GO DIRECTLY TO DANCESAFE
40% OF ALL PROCEEDS GO DIRECTLY TO DANCESAFE & SUPPORT TIM SCULLY
DanceSafe is a nonprofit organization, with 21 local chapters in the US and Canada. DanceSafe youth volunteers set up tables at raves and other events to distribute non-biased educational literature containing information describing the effects and risks associated with the use of various drugs and sell testing kits so that users may obtain more information about the contents of their pills. They also offer on site peer counseling, health and safety tools (Condoms, water, earplugs) and patrols for events that assist in keeping patrons safe.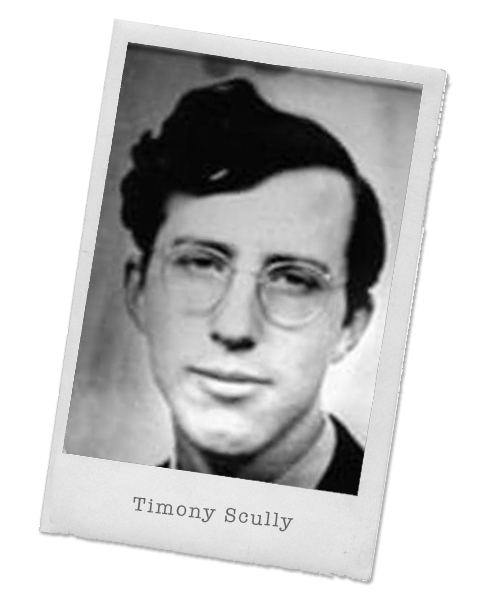 Robert "Tim" Scully (born August 27, 1944) is best known in the psychedelic underground for his work in the production of LSD from 1966 to 1969, for which he was indicted in 1973 and convicted in 1974. His best known product, dubbed "Orange Sunshine", was considered the standard for quality LSD in 1969.He was featured in the documentary The Sunshine Makers.

It's your chance to get this limited edition collection and show your support for DanceSafe.

HELP SUPPORT DANCESAFE TODAY.
Part of proceeds go directly to DanceSafe
Premium Quality, Made in LA. USA.
FREE SHIPPING