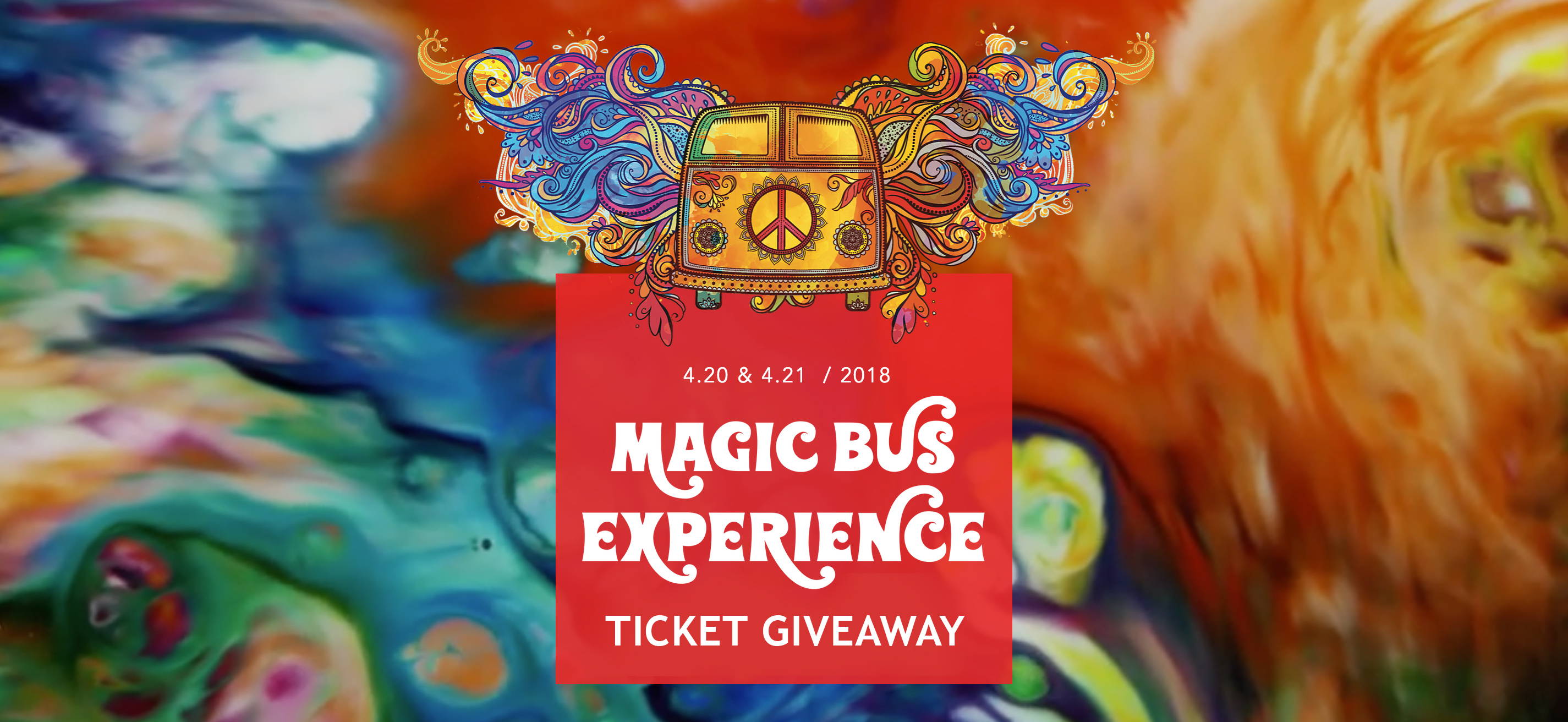 MAGIC BUS EXPERIENCE TICKET GIVEAWAY
(ENTRY HAS CLOSED)


Submission Date: April 1st - 15th
L.A.'s Largest Immersive Marijuana Inspired Experience Magic Bus Experience is a 60,000 square foot psychedelic wonderland comprised of multiple whimsical environments inspired by marijuana culture.
The Binge Shop is partnering with The Magic Bus Experience and will be bringing The Binge Lounge along with hosting the Electronic Area at the Magic Bus Experience.

The Binge Lounge Electronic Stage will feature the following talent:
3 lucky winners will get access to the event and a Binge Shop article of clothing.
Enter Below ↓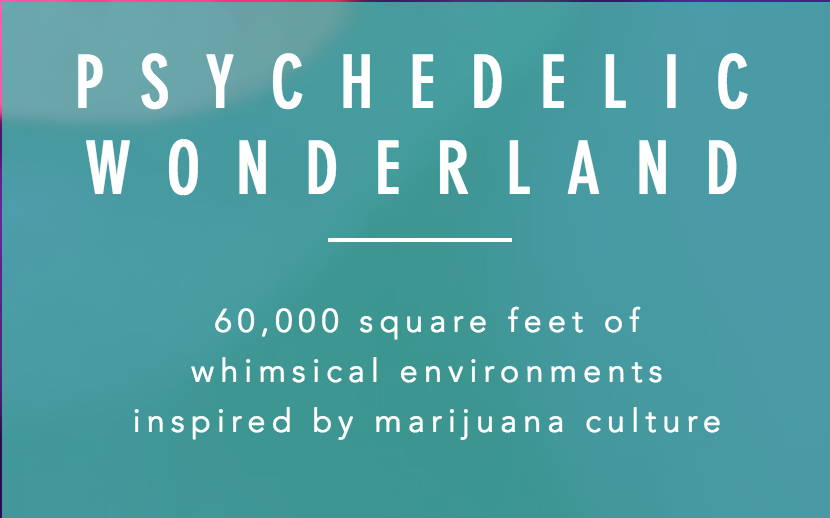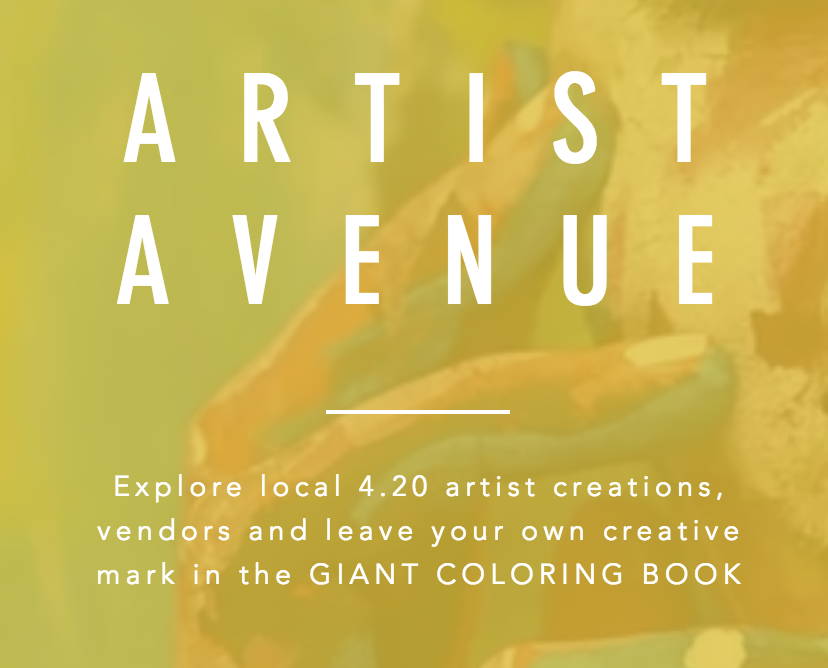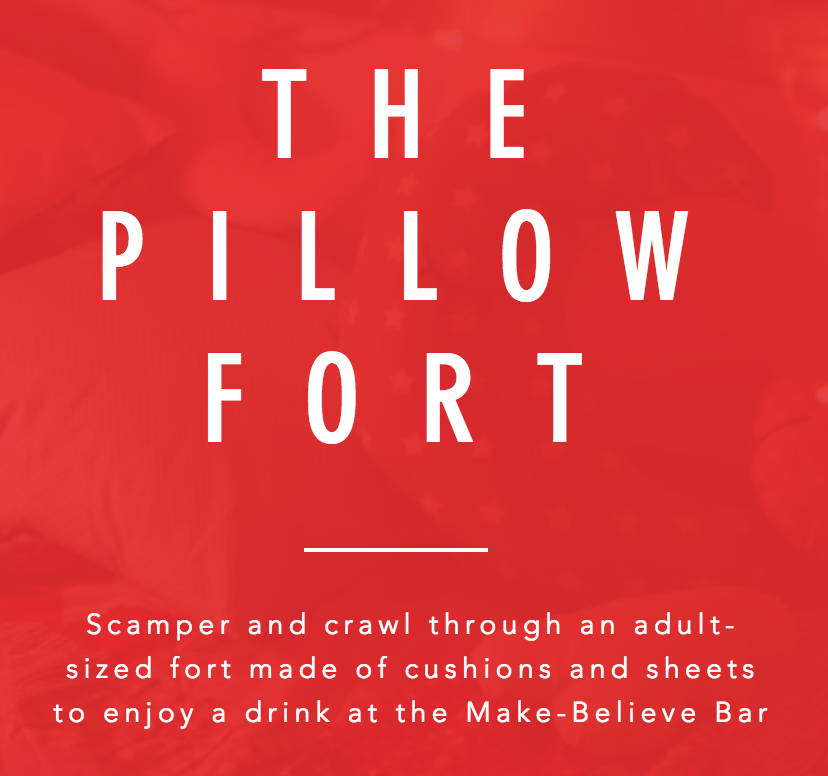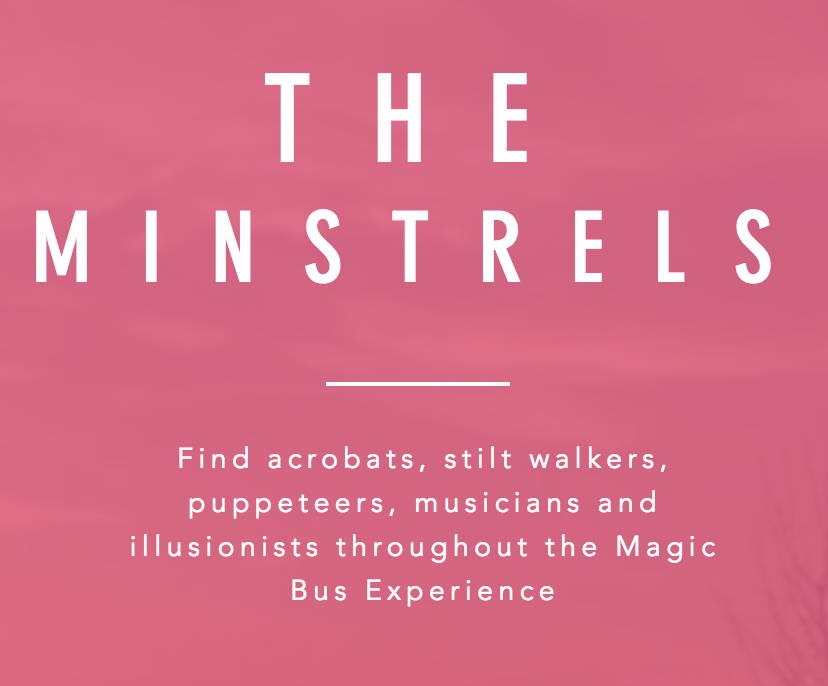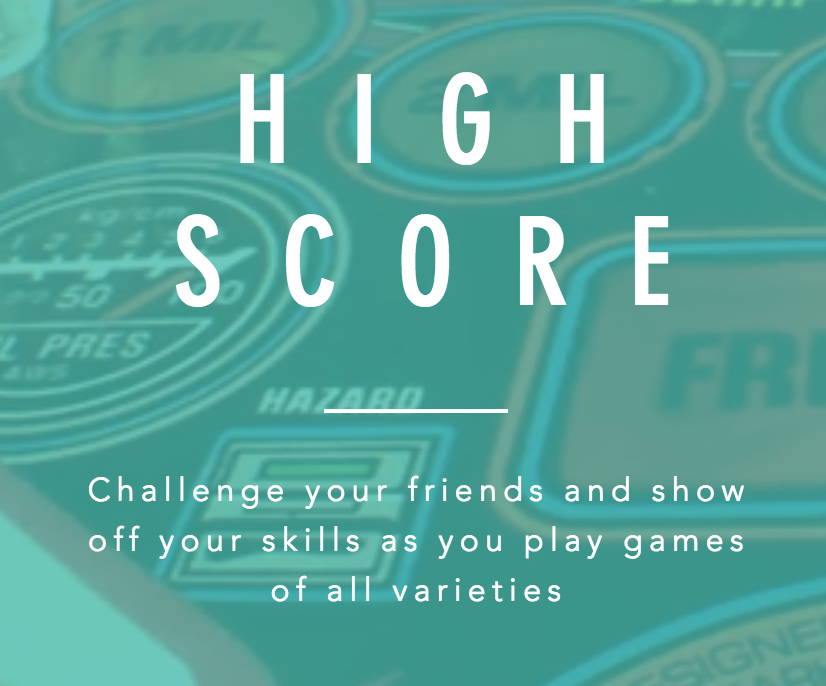 ---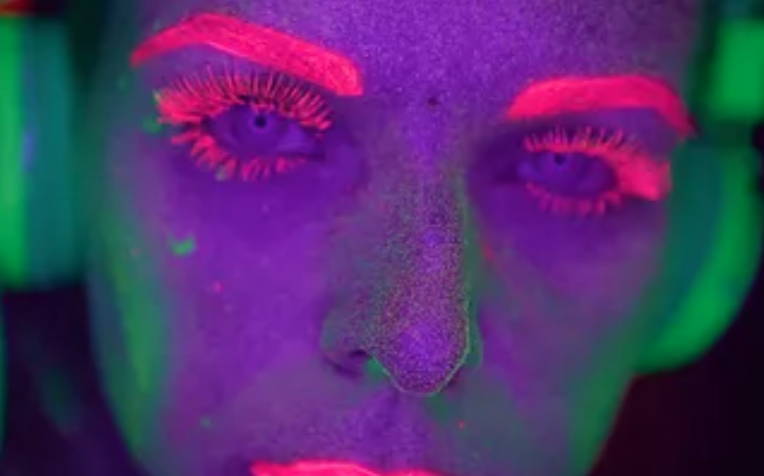 How to Enter:
Opportunity:
3 Winners
Each winner will receive a pair of tickets
Each winner will get an article of clothing from The Binge Shop
Selection Process:
Entries will be selected by the email provided and announced on The Binge Shop and The Magic Bus Experience Facebook pages along with a confirmation email on April 15th.
MORE ABOUT
THE MAGIC BUS EXPERIENCE
The Marijuana Prohibition is Over
Magic Bus Experience is an artistic representation and celebration of an emerging marijuana culture, with safe, responsible recreational use at the core of its philosophy.
Designed With Your "State of Mind" in Mind
The interactive environments are designed to stimulate the senses, inspire creativity and engage the imagination, be it by navigating the winding corridors of the "Hotbox" white-­‐out maze, leaving your own creative mark in our Giant Coloring Book or crawling through the adult-­‐sized Pillow Fort! You never known where you might run into live musicians, odd-­‐ball roaming Minstrels, magicians, or circus performers! Challenge your friends to pinball, arcade games or cornhole at High Score. Settle in for a trippy multi-­‐ sensory cinematic experience at the Bean Bag Cinema. Grab a snack from Munchie Mountain, a floor to ceiling snack bar or satisfy your cravings with food from one of the many food trucks. Wash it all down with an adult beverage from the Black Light Beer Garden! There is something for everyone and for every state of mind! VIP guests enjoy expedited check-­‐in, exclusive access to the Cloud Room VIP Lounge, a private cash-­‐bar, and best of all, a complimentary, all you can eat Chicken Nugget and Tater Tot Bar!
Tickets on Sale
Now Magic Bus Experience is coming to Los Angeles for three days, April 20th-­‐22nd. $45 for General Admission, $65 for VIP.
---
About The Binge Shop:
The Binge Shop is a counter-culture fashion and art marketplace featuring designs from the controversial series, "The Binge", by digital artist, Pixel Pusha. All clothing is manufactured on-demand at our Southern California facility.  
Our mission is to design fashion and art with a focus on the indulgent binges of the counter-culture. We are THE marketplace of fashion for the expression of music, Cannabis and recreational substances.
The war on drugs is an endless war; and the weapons we use to fight against it are self-expression through art, fashion, and music. Cannabis and recreational drugs are the flags we fly in the face of these violations against personal liberty and human rights.
The Binge Shop arms our tribe with the resources for awareness and social justice.
About The Binge Lounge:
The Binge Lounge is an experiential environment which will feature the Binge Shop fashion line, electronic music stage, henna, face painting, body painting and chill area.
Here is an example below of a Binge Lounge at a recent event.