The Binge is an annual series that artist Brian Pollett produces in January. In 2016 The Binge was 20 different drugs in 20 days. Sounds like a daunting task for anyone, but one artist set out on a mission and the result is truly fascinating.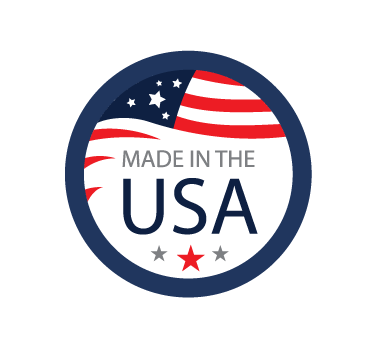 MADE WITH
♥
IN THE LOS ANGELES, CA
The Binge Shop is dedicated to the highest quality products available today. Our team works obsessively to assure the design and materials used are leading edge and at the peak of popularity with the counterculture.  
Our facility is located in Los Angeles, CA and specializes in innovative sublimation & DTG apparel.